Supporters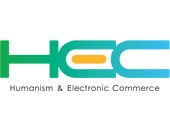 HEC is honored to support Takuma Sato and his "With you Japan" program to help the recovery of Japan, specifically by supporting the children affected by the tragically devastating earthquakes and tsunami that struck Japan on March 11, 2011.
They need tremendous amount of comfort and encouragement from the global community, more than ever, as they courageously rebuild their lives. On behalf of all our Affiliates in Japan, Taiwan and Hong Kong, HEC is committed to helping "With you Japan" organize a successful program.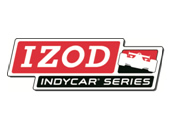 The IZOD IndyCar Series may be the worlds' fastest and fastest growing auto sports series with speeds reaching 230 mph. IndyCar competitors race on streets and road courses and oval tracks in front of worldwide audiences in the USA, Canada, Brazil and Japan. As an organization the Indy Race League is proud of Takuma Sato and all the other drivers, teams and sponsors who have all come together to help the children of Japan whose lives have been so dramatically impacted by the recent earthquakes and tsunami.