Messages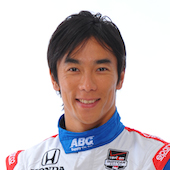 "It is just so devastating and heartbreaking what has happened. People in Japan are suffering so much, and the children are going through a terrifying situation. I am personally supporting a few campaigns but since I am competing in the IndyCar series, I want to do something special to support Japan from North America. This "With you Japan" campaign is going to do several projects and hopefully make a real difference".
Takuma Sato,
Japanese IndyCar Driver and With you Japan Founder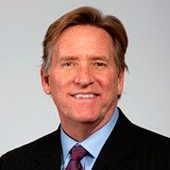 "We are proud to support Takuma as he campaigns to assist with the recovery in his home country after this devastating disaster. With so many great partners, drivers, team members and fans from Japan as well as our friends at Twin Ring Motegi, the country remains in the hearts of the entire INDYCAR community and we're committed to do anything we can to help in their time of need through Takuma and With you Japan."
Terry Angstadt,
President of INDY Race League Commercial Division