Messages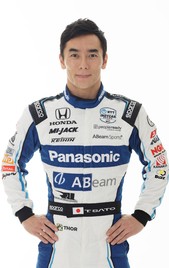 March 11, 2011 was just 2 weeks before the opening race of the IndyCar Series, when the Great East Japan Earthquake struck Japan. When I heard the news in the USA, I really did not know what I should do and I can do for Japan. However, because there are many people who have supported my racing challenge, I came to think I would be able to encourage people suffering from the disaster by continuing the race as well as promote supporting activities within the USA. This is why I decided to launch "With you Japan" project in the USA in order to encourage children. "With you Japan" projects are designed to provide much-needed long term support to help children recover and thrive. I am very grateful to the many people who have helped our activities. Thanks to their supports, we are able to organize many supporting activities. I hope we will be able to continue our "With you Japan" projects and encourage children to have the importance of never giving up on their dream.                           TakumaSato                          Racing Driver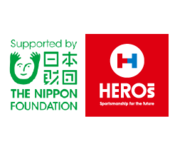 "HEROs" is the project which promotes activities by athletes that contribute to society. We aim to create a future in which the circle of people working to resolve social issues widens, by creating interest and action by the many people who share a connection through sports. Takuma has been acting as a HEROs ambassador since project launch in 2017. We have been supporting his "With You Japan" project from 2018 and wish to continue to work together to develop his projects.
The Nippon Foundation, HEROs Project Team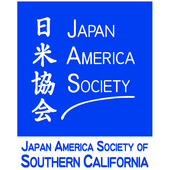 The Japan America Society of Southern California was founded to build economic, cultural, governmental and personal relationships between the people of Japan and America. We supported the "With you Japan" project which was launched by Takuma who is our goodwill ambassador.

Japan America Society of Southern California